This morning started with a delicious waffle and a warm cup of coffee. The team met, and we talked about our unique skills and how doing RAAM for 3000 Miles to a cure might bring hope. It gave me confidence and even comforted me to see a group of people so rallied behind 3000 Miles to a Cure.
The media team asked Marshall a few questions about the race. When asked about the start he said, "I don't like attention; I don't like all the hoopla at the start. I would rather just be started somewhere and just go . . . There is never a "I shouldn't do this" because you're gonna. Once you get to that point, it is almost a relief,"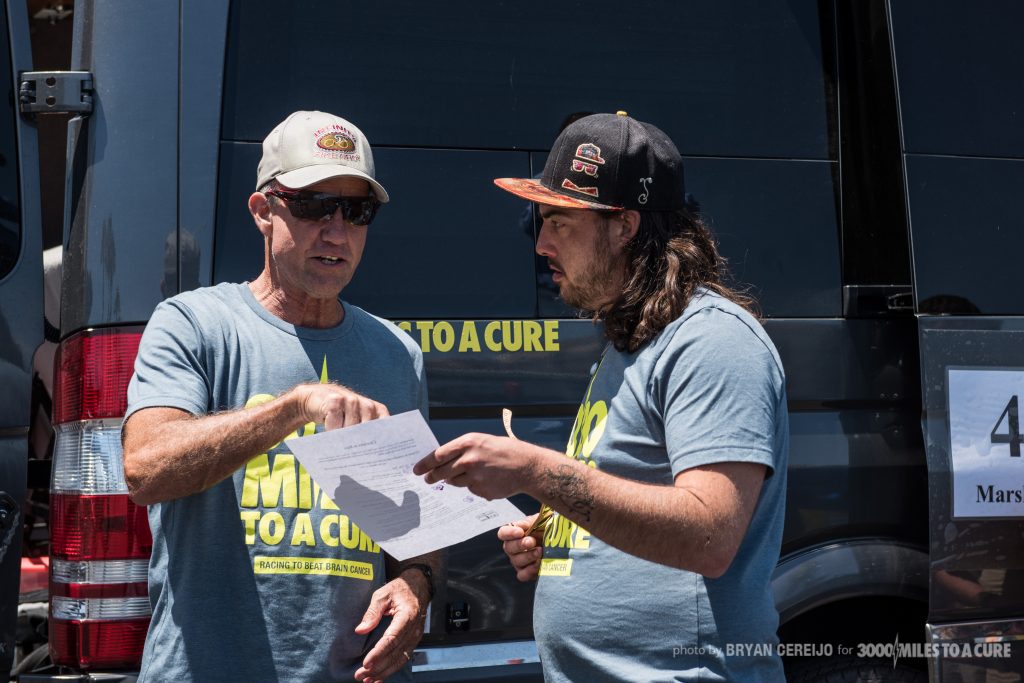 His toughness was heard in his words. Marshall is a fighter. He is fighting a different fight than my mom was, but I can see the same determination and grit. He reminds me of the diesel truck my dad had when I was a kid. I can almost see him crossing the finish line in Annapolis. I am in awe of Marshall's strength and am really interested to see how it will manifest itself as he supports 3000 Miles to a Cure through RAAM.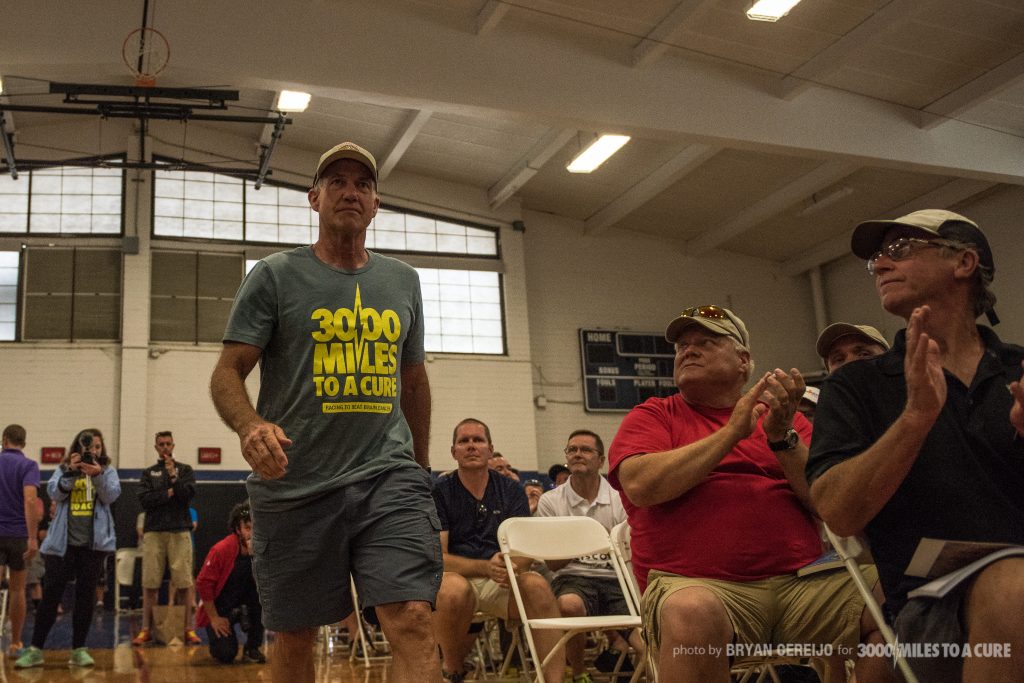 But honestly, I am a little scared. I have a feeling the new time zones and car-confinement are going to be hard. I really do love my fellow passengers though, and I know they are going to get me through it. However I am constantly reminded of my mother's words.
"God is an amazing God, you just gotta have faith."
So here I go, RAAM begins tomorrow and I am going to be ready. We have the people, we have the equipment, and now we have the excitement. Annapolis here we come!