This is a guest post from Susan Ely who crossed the Grand Canyon in memory of her mother and her brother. Thank you, Susan, for sharing your story.
I crossed the Canyon in memory of two of the most loved and inspiring people in my life.
I crossed for my mother, Kathy Perritano Ely, who passed away when I was in second grade from an Astrocytoma brain tumor. She was loved by many and stories about her fill my heart with so much love and so much yearning. She was admired by many – both loved ones and strangers. People have told me that she had the biggest heart and that she always treated everyone equally and showed compassion for all. She loved the four of us children – Sarah (8 years old at the time she passed), her twins Kristen and me (7 years old) and the baby, Chris (five years old). My aunt still tells stories of my mother being the best of mothers. She talks about how she'd put the four of us in two shopping carts, playing and strolling us around, making motherhood look easy. Her love for us was unconditional.
And I crossed for my brother, Christopher Michael Ely, who passed away just two days after Christmas last year from Glioblastoma, Stage IV brain cancer. It took him quicker than any of us had ever imagined after a fight that, to witness, will never match up to anything else in my life. He was like my mother in the way he always put family first and he was a true gentlemen to his core. Chris always had a please and a thank you, a wink and a smile to make your troubles go away or to put you at ease. He may have been the youngest, but he was known as the big brother, giving advice and sticking up/by us sisters through all. He was wise beyond his years and he put others first, especially his family. Even when sick, his children and wife came first. He loved them more than anything and they were constantly on his mind and in his heart. He loved them with an unconditional love that will forever be truly admired.
What were your first few steps into the Canyon North Kaibab Trail  like? How were you feeling? What were you thinking about?
I was a bit nervous but excited to be heading down into the Grand Canyon with brother's wife Kristen Ely. My brother, mother, sisters and family were in my thoughts. I was wishing we were all together on this trek but, was so thankful to share this journey with my sister-in-law. I was also hoping I wouldn't fall and was excited to see the magnificent colors of the Canyon as the sun rose. I'd heard that it is a spiritual place and no words can describe it. Both turned out to be true.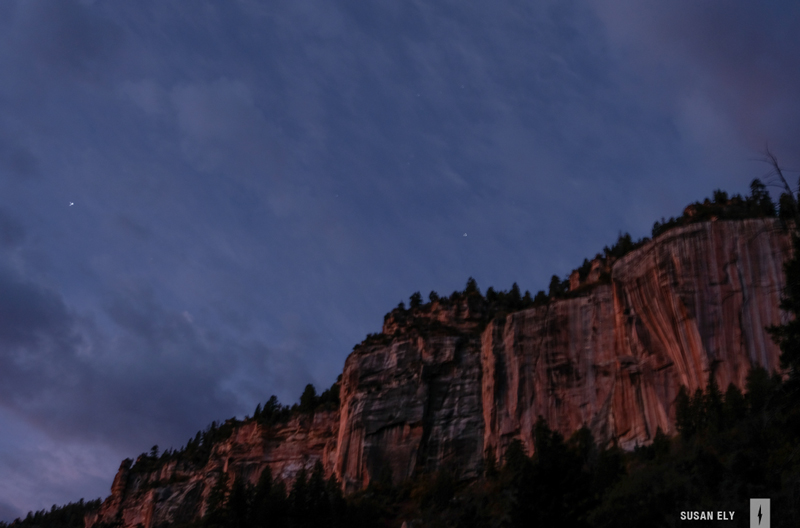 Describe the most difficult part of this experience. How did you get through it?
The most difficult part of the journey was the climb up the South Rim. The switchbacks started to take a toll. I was nauseous, too, at elevation and after hours in the sun. I fueled up on salty food shared by those hiking beside me. It was grueling. Yet it was a journey that led me to dig deeper physically, emotionally and spiritually. Luckily, I had a small group of people that inspired me and helped me fight through the struggles to climb to the top. But most importantly, I was inspired by my mom and brother, who were with me in spirit along the way. I could see my brother's feet from when he was in physical therapy. The courage, determination and grit he had every day to try and get back up, no matter how tired or exhausted he was during his illness, just so he may have the chance to walk and playfully chase after his kids again. The thought of his feet guiding my feet every step of the way back up to the top led me farther.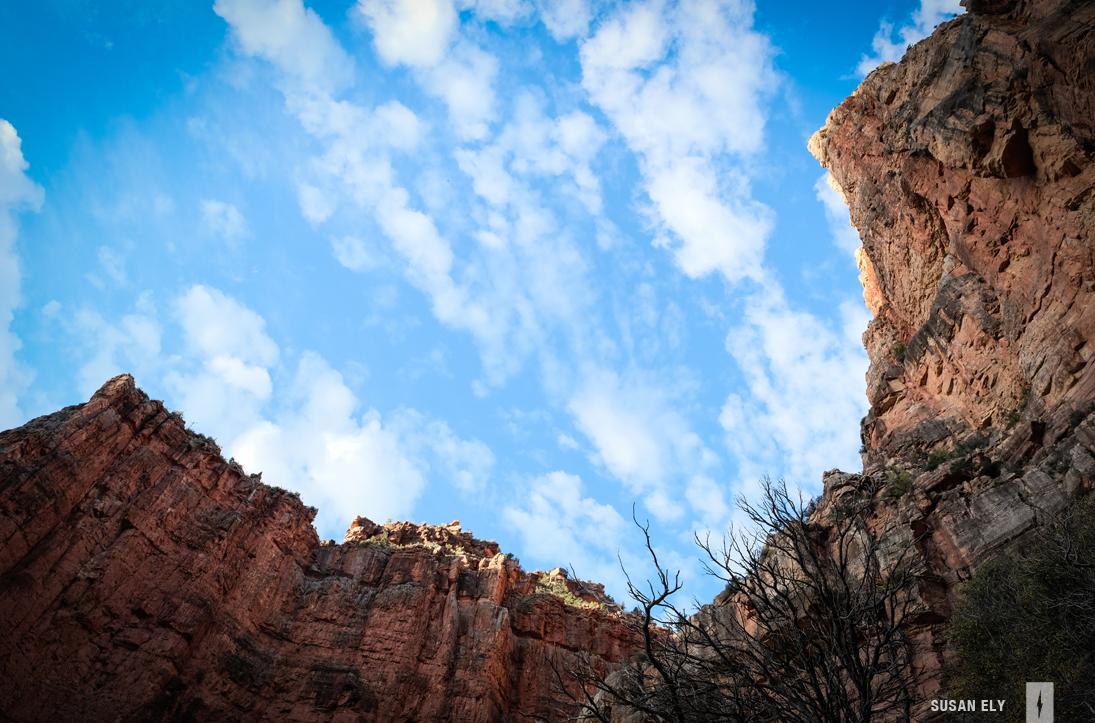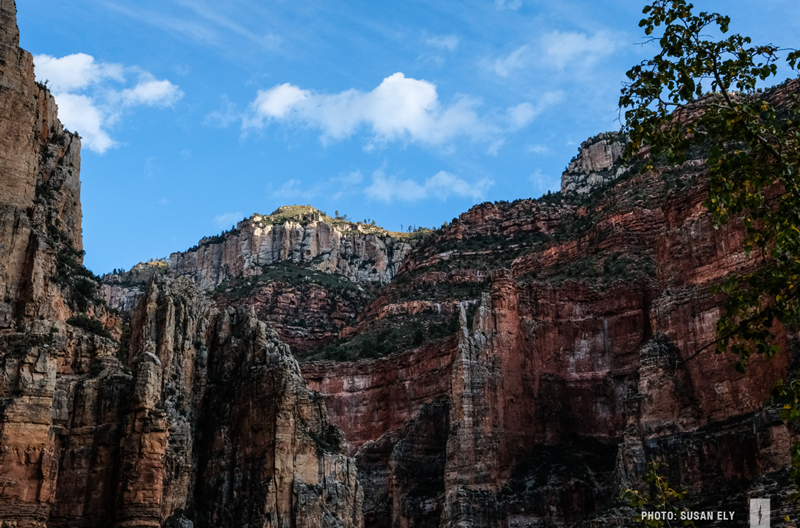 What was it like taking your last few steps out of the Grand Canyon on Bright Angel Trail?
The last few switchbacks were emotional and exhilarating. We met a couple a mile from the top and their words were beyond uplifting and encouraging. Not only were they excited about why we were crossing and how far we had come, but they also shared their gratitude for our cause and told us about a friend whose son had recently been diagnosed with brain cancer.  Their words and encouragement, on top of the memories of my mom and brother, flooded my thoughts and emotions. Being at the top with a small group of incredible individuals that helped inspire me and encourage me as the sun was setting over one of the most magnificent views, overwhelmed me with such beauty it brought me to tears. So much hope and so much love. It was a moment I will never forget.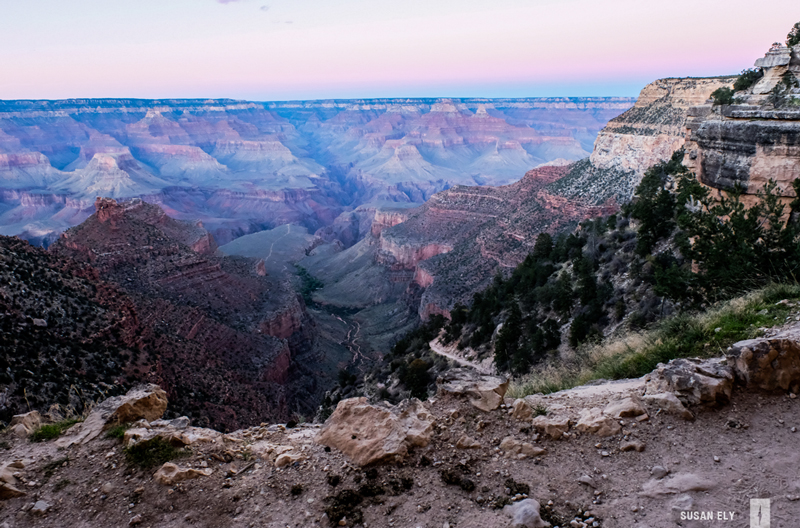 What do you think you'll carry with you from Crossing the Canyon 2016?
I will carry the stories shared, the hike and climb for our loved ones and thoughts of all those we've lost and those who are still fighting. I will carry hope that future generations won't have to experience this unimaginable prognosis and loss. I will carry hope for a cure for this awful disease and I will carry the knowledge that we are not alone, that others share the same fight and the same hope.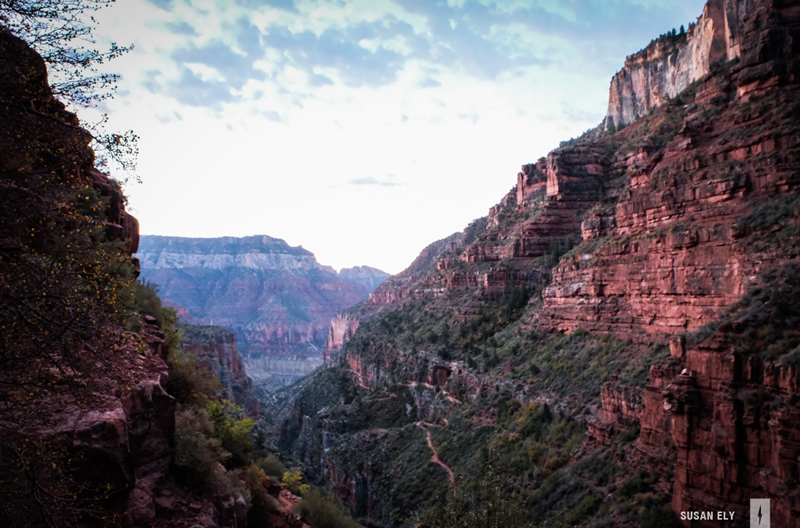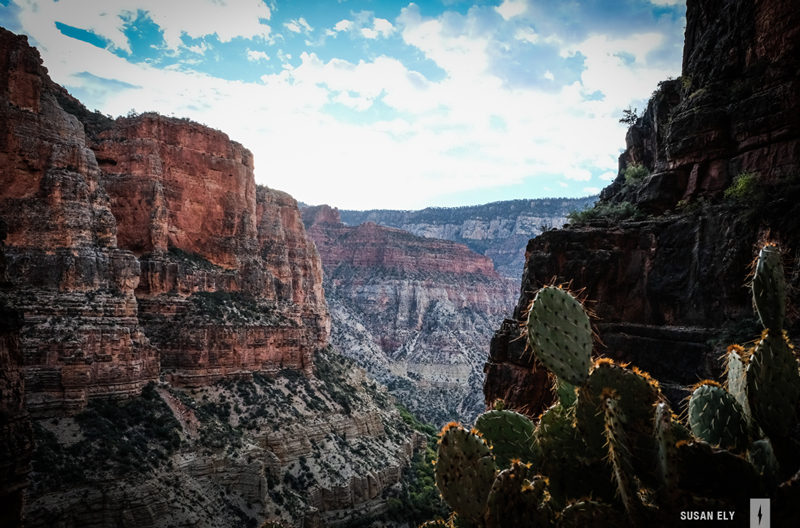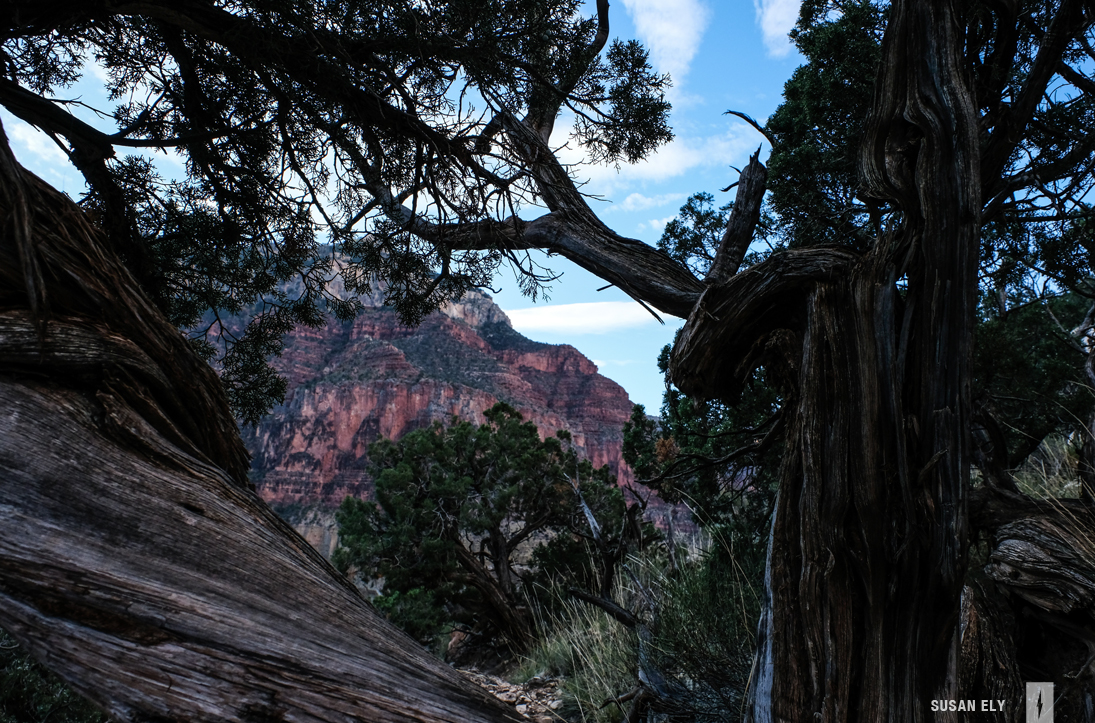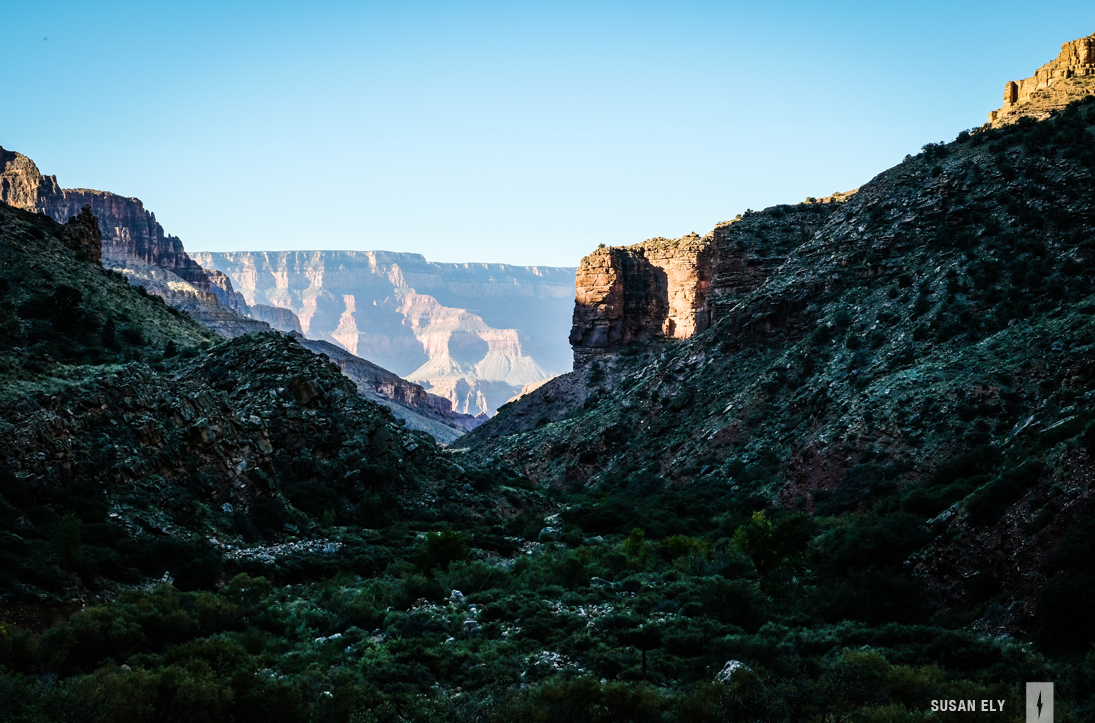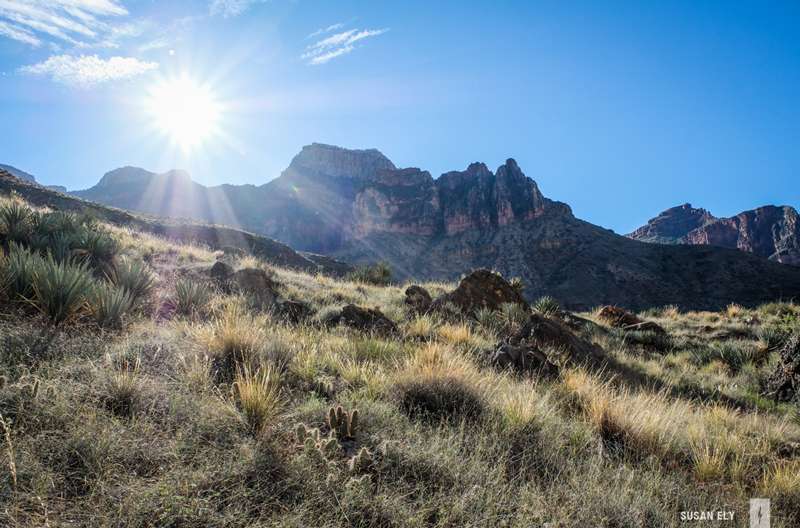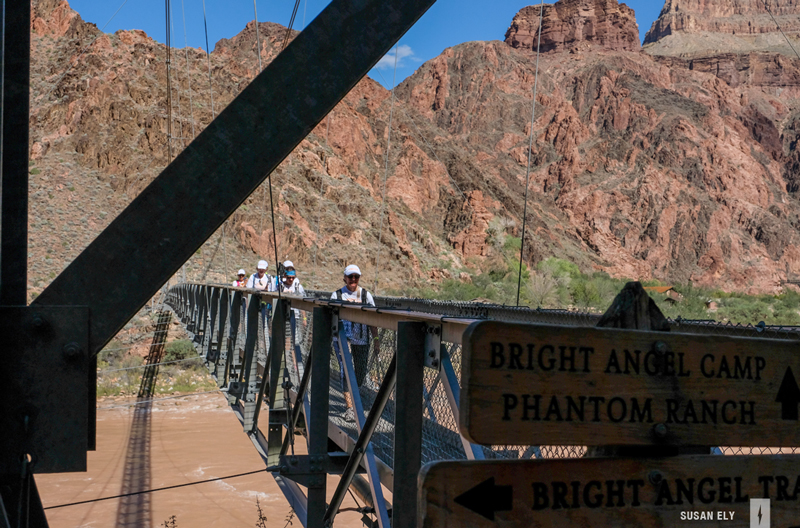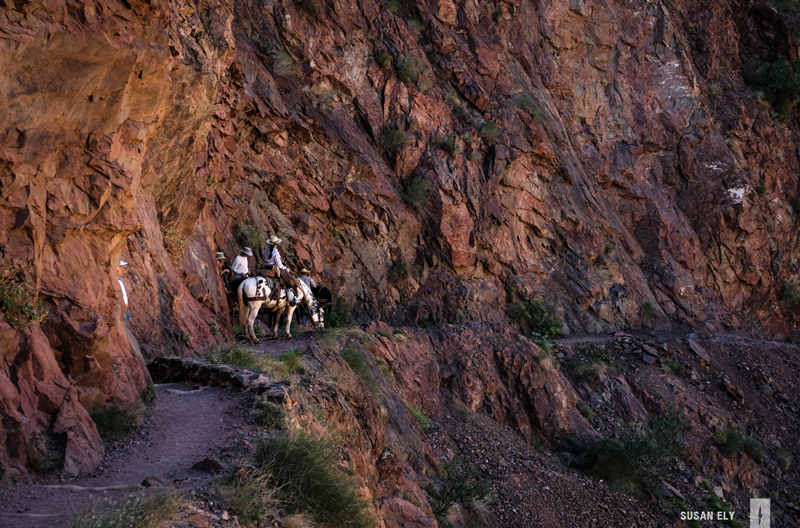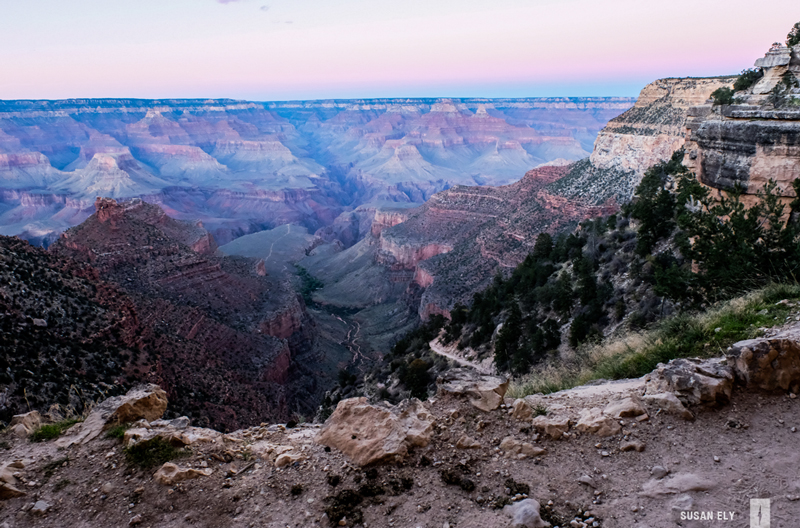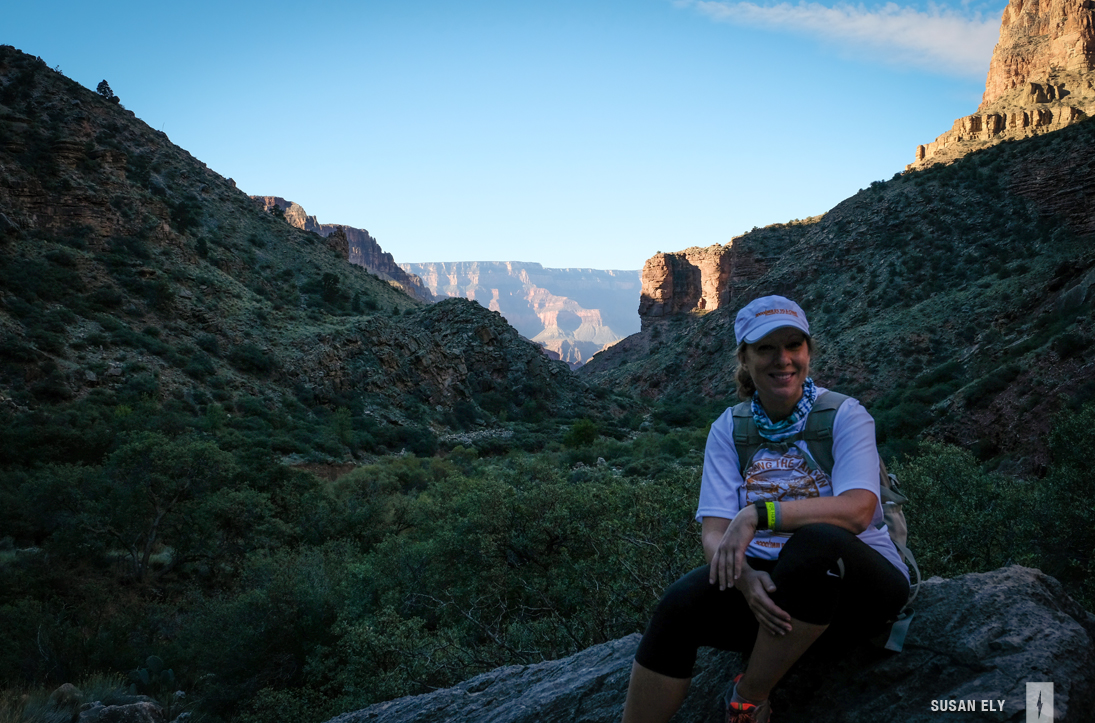 We are honored to have shared this journey with Susan and Kristen, in memory of Susan's mom and Chris Ely. In addition to her courage and encouraging spirit, Susan brought the gift of her amazing talent for photography. Many of the stunning photographs of the 2016 Crossing the Canyon event are hers.